Published Date
October 18, 2020
Overcoming bad habits can feel like an overwhelming process until you read a book like Atomic Habits. It's the holy grail of habit building instruction and lives at the top of the Amazon charts for good reason.
Notable Shoutouts
Mark Manson
#1 NYT best-selling author of The Subtle Art of Not Giving a F*ck
"A supremely practical and useful book. James Clear distills the most fundamental information about habit formation, so you can accomplish more by focusing on less."
Adam Grant
NYT best-selling author of Originals, Give and Take, and Option B with Sheryl Sandberg
"James Clear has spent years honing the art and studying the science of habits. This engaging, hands-on book is the guide you need to break bad routines and make good ones."
Ryan Holiday
Bestselling author of The Obstacle is the Way and Ego is the Enemy
"A special book that will change how you approach your day and live your life."
Social Shoutouts
atomic habits by @JamesClear is perhaps the most influential book i have read in my adult life. wow.

— brandy garner (@thebrandyg) August 7, 2020
I just finished 50 straight days of starting each day with pushups and stretching. I used a trick from Atomic Habits to visually reinforce my goal and help the new habit stick.

Each day I moved a penny to the done jar. Nailed it. Didn't miss a single day.

Thanks @JamesClear pic.twitter.com/57sJ3iFd2f

— Peter Robbins (@gatortakes) March 18, 2020
📖 Quotes from Atomic Habits
"Every action you take is a vote for the type of person you wish to become. No single instance will transform your beliefs, but as the votes build up, so does the evidence of your new identity."
James Clear
"You should be far more concerned with your current trajectory than with your current results."
James Clear
"You do not rise to the level of your goals. You fall to the level of your systems."
James Clear
"When you fall in love with the process rather than the product, you don't have to wait to give yourself permission to be happy. You can be satisfied anytime your system is running."
James Clear
⭐ Real Reviews on Atomic Habits
A great read that will change your life
So many nonfiction books are too full of fluff, too text book-y or just plain too long. Not Atomic Habits. Somehow, James Clear has packed it all in.
Innovative, novel concepts with the proven science of what's behind them with practical steps for easy implementation and memorable, entertaining stories that bring ideas to life.
I was lucky to get access to the audiobook early, and I devoured it. I'm glad I did. If this book doesn't change your life in some significant way, I don't know what will.
Clear and well structured book
I love how the book is clearly structured, making the principles easily applied to day to day life. However, the book is a little dry. The anecdotes were appealing but not entertaining enough.
🎥 Videos on Atomic Habits
How small habits and a two-minute rule can help your productivity
CBS This Morning
JAMES CLEAR – ATOMIC HABITS: HOW TINY CHANGES CREATE REMARKABLE RESULTS – Part 1/2 | London Real
London Real
Mark Manson
Author
---
Adam Grant
Author & Educator
---
Ryan Holiday
Author & Marketer
---
Keith Rabois
Entrepreneur & Venture Capitalist
---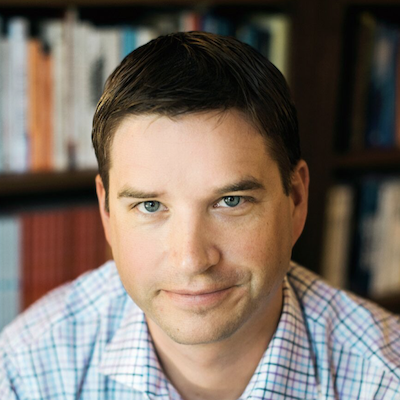 Cal Newport
Author & Educator
---
Vinod Khosla
Entrepreneur & Venture Capitalist
---
Dr. Darya Rose
Neuroscience Ph.D & Author
---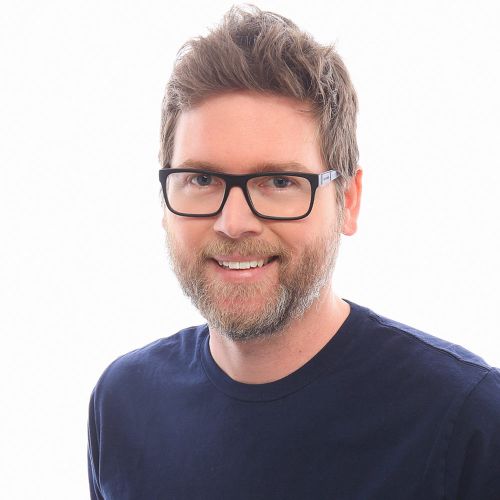 Biz Stone
Entrepreneur (Co-founder of Twitter)
📰 Articles on Atomic Habits