Published Date
April 7, 2020
Reading Limitless is an adrenaline shot to the brain. When you turn the final page your thinking will be in a better place than when you started.
Notable Shoutouts
Will Smith
Actor & Film Producer
"Jim Kwik knows how to get the maximum out of me as a human being."
Mark Hyman
M.D., Head of Strategy & Innovation, Cleveland Clinic Center for Functional Medicine, 12-time New York Times best-selling author
"There's no genius pill, but Jim gives you the process for unlocking your best brain and brightest future."
Simon Sinek
New York Times best-selling author of Infinite Game
"Jim Kwik makes us smarter! I know, because Jim taught me techniques to reframe how I understand my own limits and learn how to tap unused capacity in my brain."
Social Shoutouts
I completed this book in a week!!!

This is the book you need if you want to read faster, learn faster and remember faster. The way @jimkwik wrote this book is amazing!

One of my favourite chapter was 'How to read and remember this book and any book'♥

I am Limitless🔥💪 pic.twitter.com/bEzbagBBU1

— Rohith (@rohithatpurpose) September 14, 2020
A great reading tip from @jimkwik's new book "Limitless"

It's called the FASTER method.

The acronym stands for:

• Forget
• Act
• State
• Teach
• Enter
• Review

Here's how it works 👇

— Alex and Books 📚 (@AlexAndBooks_) June 4, 2020
Such a great pleasure to have a podcast with THE master of the brain: Jim Kwik. I always get valuable lessons from him. And his book, "Limitless" is a great read. https://t.co/5vtvvZIqF4

— James Altucher (@jaltucher) April 18, 2020
"All behavior is driven by belief, so before we address how to learn, we must first address the underlying beliefs we hold about what is possible."
Jim Kwik
"Give a person an idea, and you enrich their day. Teach a person how to learn, and they can enrich their entire life."
Jim Kwik
⭐ Real Reviews on Limitless
You are this 👉🙂👈 close to achieving your dreams.
I've been a long time self-empowerment reader and podcast listener, but the limitless formula and teachings in this book are next level. This should be the foundation that all our education systems are built on. Learning how to learn is by far the greatest superpower we can nourish. I wish I had this book 10 years ago. I now want to share it with all my friends. Thanks, Jim!
A written version of the podcast
If you listen to the podcast, you already have all the information needed from this book. If you haven't listened to the podcast and you get value out of reading, then you will find some value in this book.
Be warned: A LOT OF ACRONYMS involved with this book.
As an aside, some of our moms were horrible people and we'd rather not remember them even if it is a memory device.
Really, save yourself the money and listen to the podcast.
Conquer These Three Areas of Your Life and Become LIMITLESS
Jim Kwik
Limitless by Jim Kwik: Upgrade Your Brain, Learn Anything Faster, And Unlock Your Exceptional Life
BookThinkers
Will Smith
Actor & Film Producer
---
Mark Hyman
American Physician & Author
---
Simon Sinek
Author & Motivational Speaker
---
Sir Ken Robinson
Educator & Authour
---
Hugh Jackman
Actor, Singer & Producer
---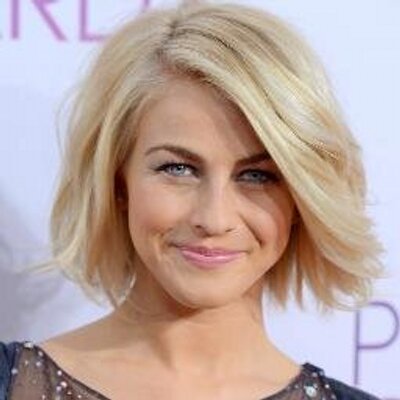 Julianne Hough
Actress & Dancer
---
Natasha Bedingfield
Singer & Songwriter
---
Novak Djokovic
World Champion Tennis Player