Published Date
December 6, 2016
A huge book filled with the most actionable insights taken from over 2 years of interviews with some of the world's highest performers and earners.
Notable Shoutouts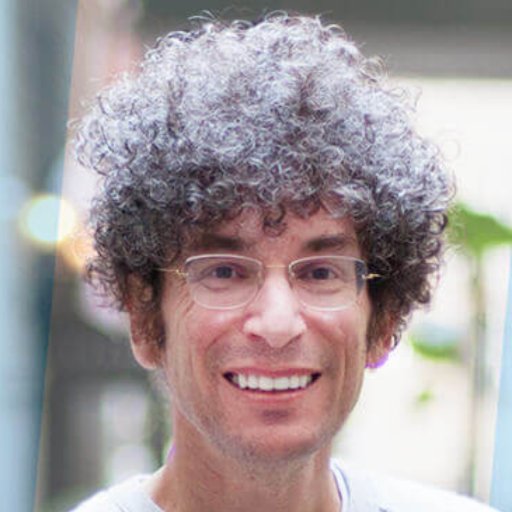 James Altucher
Entrepreneur & Angel Investor
"I leave it out on my floor and read a page or two whenever I pass it. It's already filled with 100s of my notes. It's maybe the one physical book I keep around. The rest, including my own books, I keep on my Kindle."
Tony Robbins
Author & Entrepreneur
"What I loved about Tools of Titans is that it distills key tactics, routines, and habits of the ultra-successful in actionable ways that anyone can take advantage of. Highly recommended. Every chapter is a valuable lesson."
Kevin Rose
Entrepreneur
"The author has distilled down all the invaluable life lessons from his podcast and presents them in a choose your own adventure format. I think it's one of his best books."
Social Shoutouts
Just reading @tferriss's book, Tools of Titans and I love these Two Principles: 1. Success is achievable if you collect the right field-tested beliefs and habits and 2. The superheroes you have in your mind are nearly all walking flaws who've maximized 1 or 2 strengths.✨ pic.twitter.com/U2jZmTUMhc

— Kristiana Fox (@foxkristiana) March 1, 2020
📖 Quotes from Start with Why
"Losers have goals. Winners have systems."
Scott Adams
"My goal is not to fail fast. My goal is to succeed over the long run. They are not the same thing."
Marc Andreessen
"If you let your learning lead to knowledge, you become a fool."
Jim Rohn
"The quality of your life is the quality of your questions."
Tony Robbins
⭐ Real Reviews on Start with Why
How to read this book
The best thing I can say about Tim Ferriss is that he's introduced me to an incredible group of people that have changed my life. These people are world class performers that look at their skills, the world, and their lives in deeply contemplative, humble, and surprising ways.
And that's how you should read this book. Look at it as a phone book of introductions to Titans.
In each section, "Healthy", "Wealthy", and "Wise", you'll get questions to ask yourself and a path to head down. You won't necessarily get the full plan, but you'll get the questions and the direction to go.
Again, this is not a manual, but a phone book and a map. Use it accordingly to your advantage.
Some good tidbits, but mostly an homage to workaholism and perfectionism and other afflictions
I like the D'Agostino profile, the chapters on psychedelics, a few other profiles and tidbits, and some of Ferriss' sleep hacks and routines. But it's largely an homage to workaholism, perfectionism, hyper-ambition, aggressive careerism, wealth chasing, and incessant striving. Lot of n=1 advice being dispensed as a universal truth, just because the dispenser is "successful". And not sure you want advice from people who stay up till 1 am looking at a computer, or go to the gym late at night, or compulsively start companies, or make exercise into some monstrous project. The breadth of info is a feature of the book, but also a detriment… it's info overload and exhausting even thinking about trying to assimilate so much. What happened to living simply? It also seems to be a major vanity project for Ferriss. It is enjoyable to browse through, and I like the lists at the end, and the book feels good in the hand and is an appealing object.
🎥 Videos on Start with Why
▶ Tools of Titans: Book Summary 📕 | 10 Best Ideas 🔥 | Tim Ferriss ◀
John Frazer – MagnatesMedia
Tools of Titans | 10 Best Ideas | Tim Ferriss | Book Summary
Clark Kegley
IMPACT Books: Tools of Titans by Tim Ferriss
Tom Bilyeu
Tony Robbins
Author & Entrepreneur
---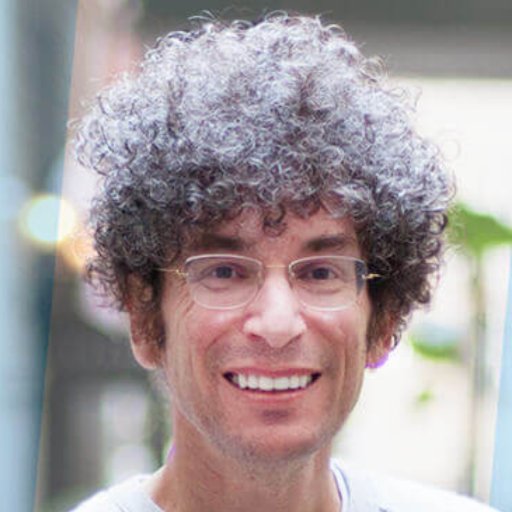 James Altucher
Entrepreneur & Angel Investor
---
Kevin Rose
Entrepreneur
---
Greg McKeown
Author
---
Daniel Pink
Author
---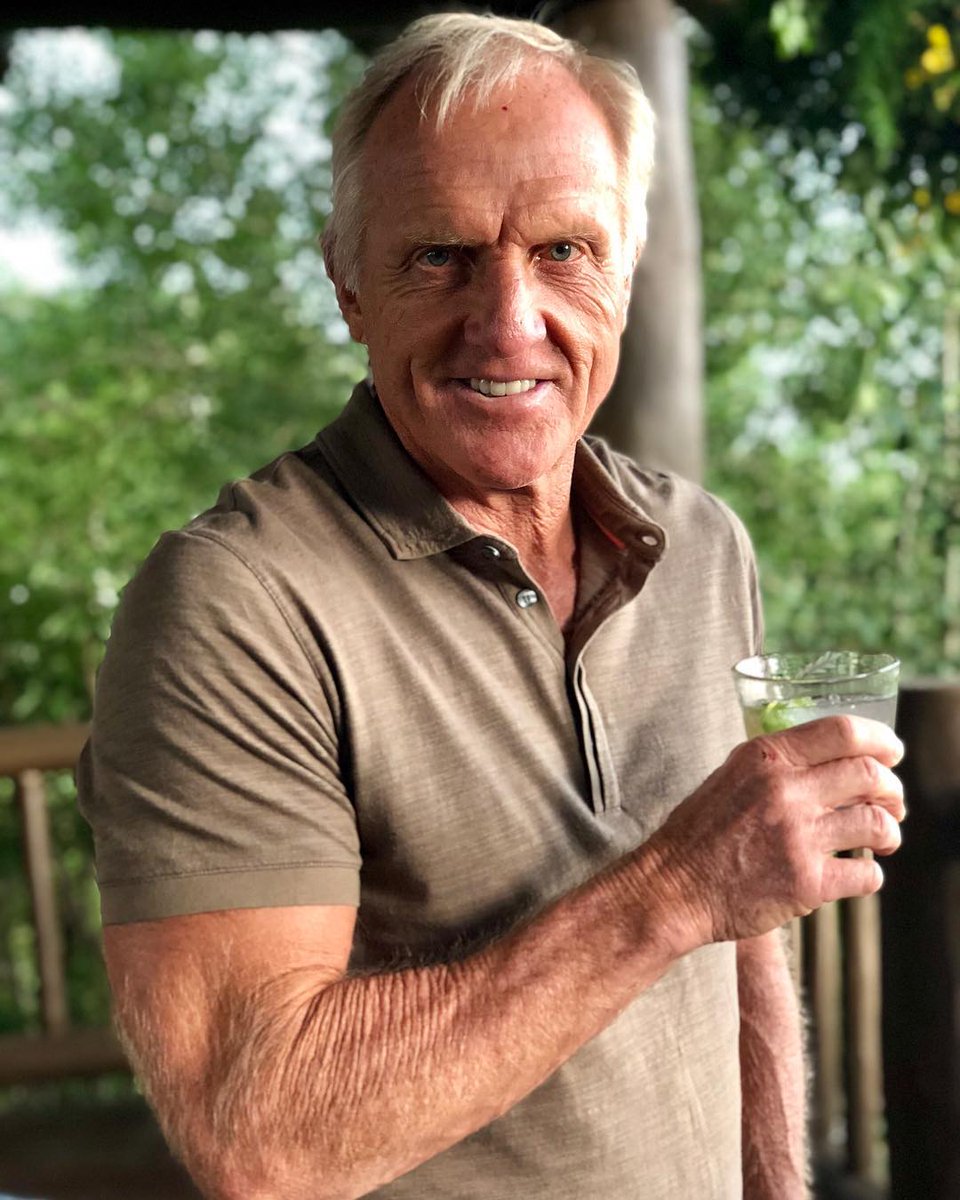 Greg Norman
Entrepreneur
---
Jocko Willink
Author & Retired U.S. Navy SEAL
---
Naval Ravikant
Entrepreneur & Investor
---
Arnold Schwarzenegger
Actor, Businessman, & Former California Governor
📰 Articles on Start with Why